Rip and Stream DVD to HDTV via Google Chromecast 2 or Chromecast
Enjoy Whatever You Love on HDTV
Do you stream content from the Internet into your HDTV? Google Chromecast, the USB-like connecting device, runs a simplified version of Chrome operating system. Chromecast is a 2.83-inch (72 mm) HDMI dongle. It plugs directly into the HDMI port on the back of the television. In a same Wi-Fi environment or a local network, users can wirelessly stream content on the smartphone (running Android / iOS), tablet or computer into HDTV using mobile apps and web apps that support the Google Cast technology. Chromecast works with a growing number of apps, including Netflix, HBO GO, YouTube, WatchESPN & Pandora.
In addition, researchers in Google announced that users can send audio and video media from the Google Chrome web browser to a television for viewing or listening. That is, Chromecast can transmit all the content on the network to a HDTV.
Google Chromecast brings us a new way of watching HDTV, and convenience of the Internet. You do not have to switch on a computer to play web videos, or find out HDMI cable to connect your computer and HDTV. Whatever you want to watch on HDTV, just press a button, it delegates that task to the television screen, with no need for remote control. With Chromecast, your mobile device is your personalized remote control. Simplicity and potential for future app support make Google Chromecast an impressive Apple TV adversary.
It's been almost two years since Google launched Chromecast. Back in July FCC documents leaked online and showed Google is planning on releasing Chromecast 2 with improved specs and connectivity hardware.
A Whole New Way to Watch DVD on TV – Rip and Stream DVD to Chromecast 2 or Chromecast
Google Chromecast is the easiest way to enjoy online video and music on your HDTV. Similarly, DVD can also be played on HDTV via Google Chromecast 2 or Chromecast. A few simple steps are required in order to rip and stream DVD to HD Android TV with Chromecast. Once complete, you'll be able to watch DVD on your HDTV. But First of all, you need a DVD ripper for DVD to Chromecast 2 and DVD to Chromecast to crack different copy-protections on DVD and make a digital copy of the DVD in Chromecast video format.

WonderFox DVD Video Converter, the most recommended DVD to Chromecast 2 and DVD to Chromecast ripper by critics and users, will help you roll off your DVD protections and rip DVD to best video in the format supported by Google Chromecast with best video and audio quality.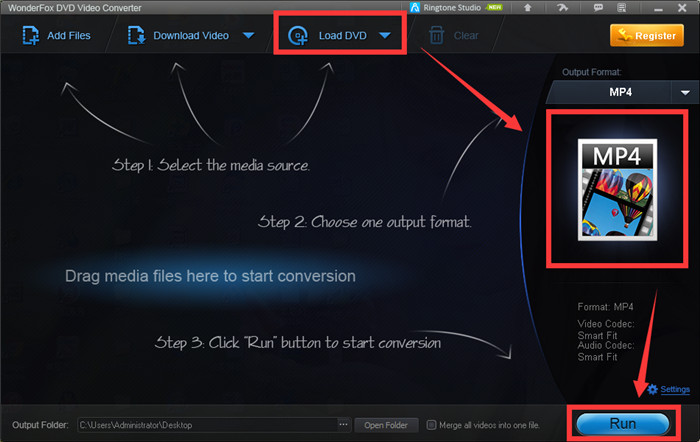 1. Click "Load DVD" icon to load DVD disc from ROM, or DVD folder, ISO files. It will automatically recognize the main movie with no need to make a choice from a mount of titles.
2. Next, set the output format for DVD Google Chromecast 2 or DVD Google Chromecast. The default Chromecast video formats are MP4 and WebM. It also supports MPEG-DASH, Smooth Streaming, and HTTP Live Streaming (HLS) video files. All other video formats are unsupported. Here we choose "MP4".
3. Click the big blue "Run" to start to rip DVD to video in Google Chromecast format. After the quick ripping, click "Open Folder" to quick locate the converted DVD video.
Stream DVD to Chromecast 2 / Stream DVD to Chromecast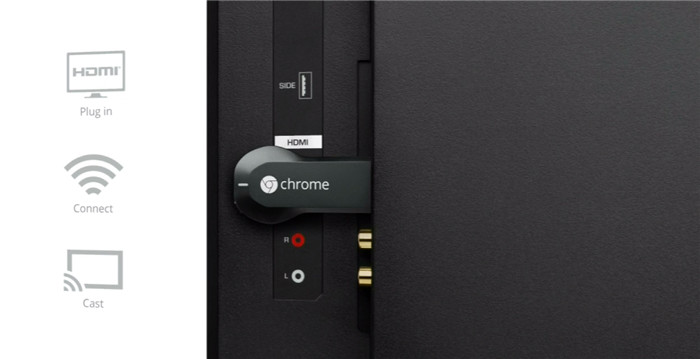 After ripping DVD to a digital video file, use Chromecast 2 to stream and cast the DVD digital video from PC to HDTV with the help of Google Cast extension in Chrome browser.
1. Plug Google Chromecast 2 or Google Chromecast into your HDTV.
2. Install and make a configuration (follow the Instructions) on your smart TV. Then connect to your WIFI.
3. Add Google Cast extension to your Chrome browser. (https://chrome.google.com/webstore/detail/google-cast/boadgeojelhgndaghljhdicfkmllpafd)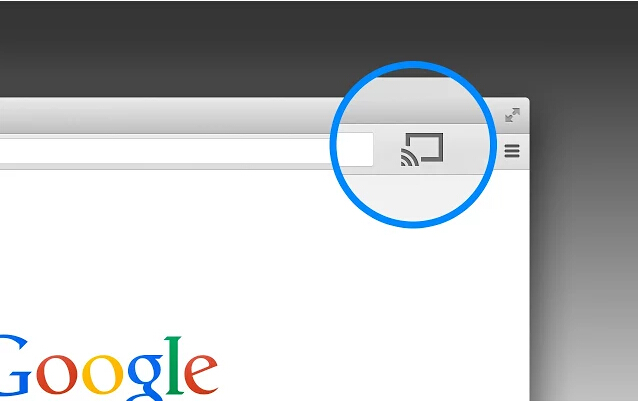 After it, you will see your cast devices. Then you can set "Tab casting quality" (Extreme, High, and Standard) in "Options".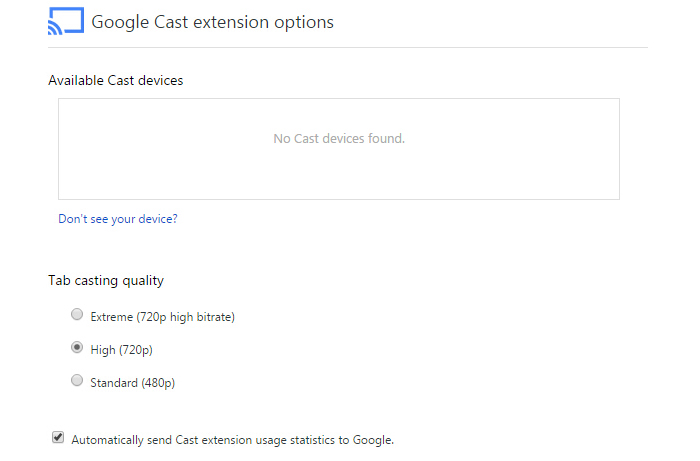 4. Enter the directory where your ripped DVD video file being stored, such as "file:///E:/outputvideo/Furious_7_Output_1.mp4" (without quotation marks) to the address bar in Chrome or press Ctrl + O to import the video file or drag it to Chrome browser.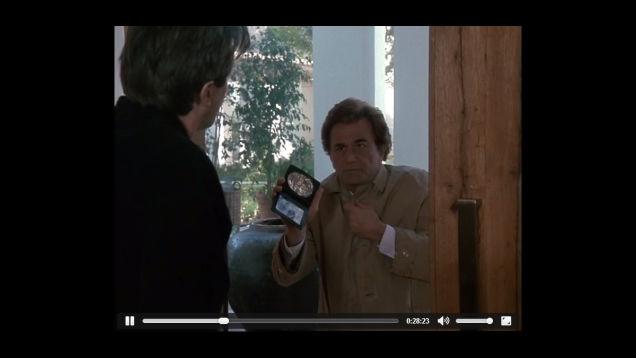 5. When the DVD video is played in Chrome browser, click the Google Cast extension icon in Chrome and choose the Chromecast 2 device. Then the DVD video will be streamed to TV via Chromecast 2 instantly.
The whole process of DVD to Chromecast 2 and DVD to Chromecast ends. Now you can enjoy the DVD video on the big screen instead of the small screen. Similarly, you can also cast music, photos, and online videos to your HDTV.
WonderFox DVD Video Converter
- The total multimedia solution to rip DVD and stream DVD to Chromecast, TV, Android phones, iPhone, iPad, and so on. It also supports converting video and downloading YouTube video
Submit Your Question to Us, Get an Answer within 24 hours
Related Resource
Related Software: Time-limited Offer Today
Special Offer: WonderFox DVD Video Converter
Want to enjoy a complete movie night with your family instead of waiting long time for conversion? WonderFox DVD Video Converter is the best choice, which provides one-stop total solution to Rip DVDs (Disney, Paramount, Sony Included), Convert videos, Download online videos, Edit and Play movies/video with excellent performance.
Join the Disscussion