How to Make a Digital Copy of The Equalizer DVD 2014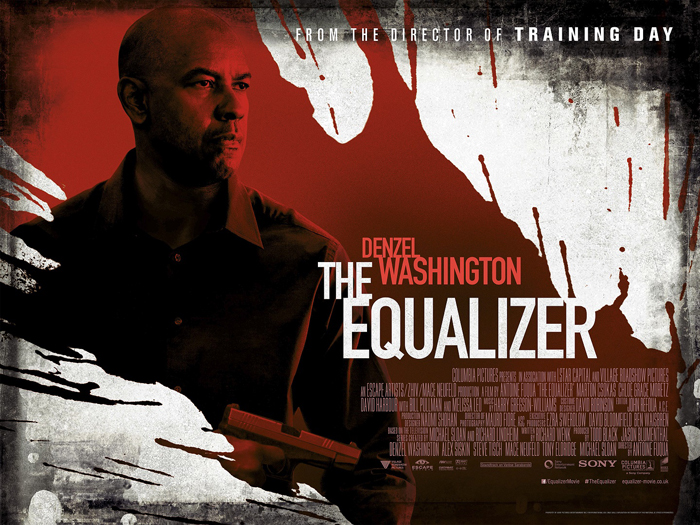 The film tells the story of a man who are determined to help a young girl under the control of ultra-violent Russian gangsters at the expense of his new quiet life.
The original version of The Equalizer movie 2014 is the television series of same name. It had been spectacularly successful. We expect that the film print plays equally impressively. The movie hits the big screen on 26, September. If you haven't gotten to see it, there's no harm in taking a look at some of the reviews.
The most exciting, violent and stylish film of its type in a very long while.
- Todd McCarthy (Hollywood Reporter)
One of the best American actions films in years. Rock-solid action with a heart. Washington is cast to perfection.
- Chris Bumbray (JoBlo's Movie Emporium)
Washington is a master at putting his own inimitable and stylish spin on even the most familiar situations.
- Lou Lumenick (New York Post)
How to Easily Copy The Equalizer DVD Movie in 3 Steps
WonderFox DVD Video Converter provides the most professional and efficient solution to rip and copy any protected DVDs including The Equalizer DVD. Here you can have a free download of this DVD converter.

Firstly: Load DVD
After placing The Equalizer DVD to your PC DVD-ROM, launch this app and load the DVD. This converter would automatically detect the main title to download The Equalizer movie.
Secondly: Choose output format/device you need
Click to open the drop-down list box of Output Format. Alternatively, you can also set the output device as whichever your handheld device like iPhone 6/6 Plus, Samsung Galaxy Note 4, etc.
Thirdly: Run
Click "Run" button to start to copy The Equalizer DVD movie. Only a few minutes are needed for this conversion.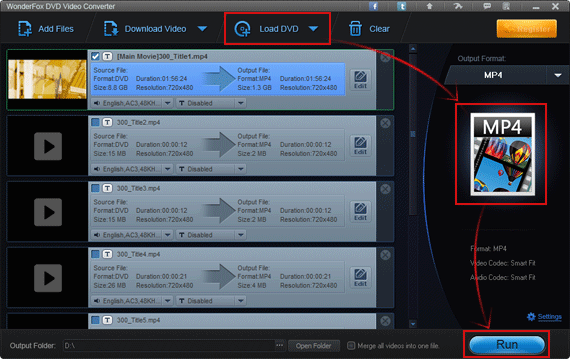 Some critics have been almost unanimous in their favor of The Equalizer and Denzel Washington's performance in it. They even hold that Denzel is even better here than in his Oscar-winning collaboration with Antoine Fuqua for Training Day. Yes or no? It needs your proving.