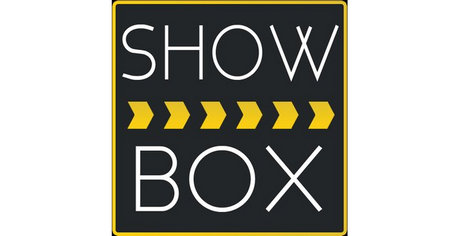 ShowBox
1. ShowBox:
https://show-box.en.uptodown.com/android
ShowBox is a good app similar to Popcorn Time to download and watch movies and TV shows free on your Android. You can choose a video resolution from 480p, 720p, or 1080p and upload subtitles based on your preference and demands, watch and download 1080p movies and download TV episodes and shows on Android. The alternative to Popcorn Time is easy to handle, full-featured and has a large video library.
Related posts: How to Download and Install ShowBox l 2021 Best Alternative to ShowBox
2. MovieHD
https://moviehdapkdownload.com/moviehd-apk/
If you're looking for a Popcorn Time alternative that has a well-organized and user-friendly interface and can help you find the target movies by genres, MovieHD is worth a try. This video streaming app enables users to search videos by genres, popular, new, update and rating. Besides, there are enough 3D movies for watching. It's available for both Android and iOS.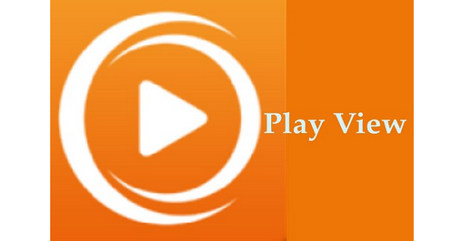 PlayView
3. PlayView
https://playview.en.uptodown.com/android
PlayView is many Android users' choice. Like ShowBox, it enables you to watch movies and TV shows, or download them to watch offline. Most of the video resolutions are 720p or 1080p.  PlayView classifies its video library into different sections including the news updates, different genres and categories. The quick search bar helps you find the target video in quick way. PlayView also offers movies that are in multi-language so you can watch movie in a specified language.
4. CinemaBox
https://play.google.com/store/apps/details?id=net.hrins.sharebox&hl=en_US
The highlight of CinemaBox is its standard and high quality. It's a relatively new alterative to Popcorn Time and has the similar features as other apps like Popcorn Time, such as a well-designed navigation bar and various video resources. It's works well on iOS.
5. MegaBox HD
https://megabox-hd.en.uptodown.com/android
MegaBox HD is a good Popcorn Time alternative Android you can try. It supports downloading and streaming movies free. A large number of movies and TV shows with high quality are available. Its interface is neat and easy to navigate. Besides, you can use this alternative to Popcorn Time integrated with VLC and other players if you like.
Now you can easily stream and play movies, TV shows and other videos on your PC, Mac, iPhone and Android. All the Popcorn Time alternatives are reliable, easy to navigate and have thousands of videos files for selection. Moreover, we'd like to recommend a good video downloader that is specialized in media file downloads and conversions: