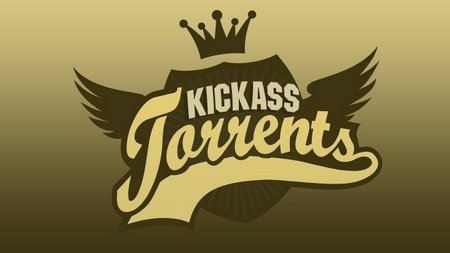 KAT Kickass Torrent
KickassTorrents (KAT), a torrent site founded in 2008, aims at providing a directory for torrent files and magnet links to facilitate peer-to-peer file sharing using the BitTorrent protocol. Shared contents cover music, movies, TV series and games and other related documents. Users can easily download movies and all kinds of files that can't be downloaded on other place. It once was the most visited BitTorrent directory in this world, owning more than 50 million visitors a month and the total value of visitors is about 54 million dollars per day. It is estimated that the advertising revenue alone can range from $12 million 500 thousand to $22 million 300 thousand per year.
What is the Fact Beneath the Surface – The Causes of KickassTorrents' Decline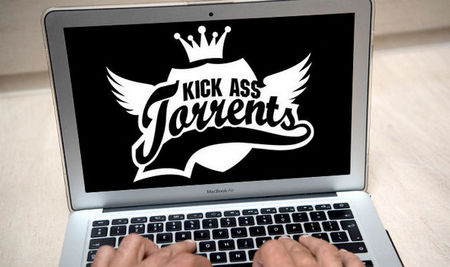 Download Files with KAT
However, Kickass Torrents is inevitably drawn into illegal file sharing operation. Although it claims that it complies with the DMCA and removes infringing torrents reported by content owners, according to the 50 pages criminal appeal submitted by federal investigators, KAT did not actually comply with the DMCA notices. Conversely, investigators say that KAT often uses "lengthy requirements" to circumvent the removal request from the owner.
Whereafter, the U.S. Department of justice has accused the founder of KAT torrent of copyright infringements behaviors, a conspiracy to infringe copyright charge and an alleged money laundering allegation. Actually, it's not an accident but a fate that KAT have to face in the near future.
The Things KAT Have Done in Case of Kickass Torrents Down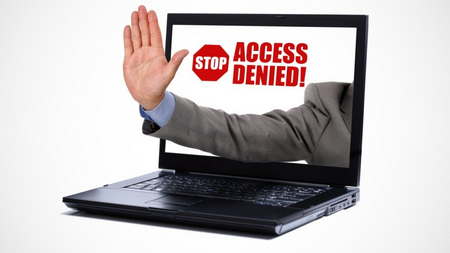 Kickass Torrents Down
Before KAT incident happened, KAT had renamed their domain for many times after a series of domain name seized by the U.S. government. For example, in 2011, KAT moved to the Philippines domain name kat.ph. And the operators planned to move the domain every six months since then. In June 2013, the domain name was changed to Tonga domain name kickass.to and in December 2014, the site moved to the Somalia domain name kickass.so. Both of the changes have been reported as a part of the site's regular domain change. But in most cases, the key words on KAT have been blocked on different platforms, system and even community later, such as WHOIS, Twitter, Steam and users can't access the websites as some ISPs and browsers block/delist KAT for a period time for copyright infringement.
Though KAT gets unblocked on some platforms or system later but it still doesn't get rid of the fate of perdition. In July 2016, the original KAT site went down after alleged founder and operator Artem Vaulin was apprehended in Poland and the U.S. government sealed up all the domain names on the KAT websites and people can't access these websites anymore.
Artem Vaulin, the Founder of KickassTorrents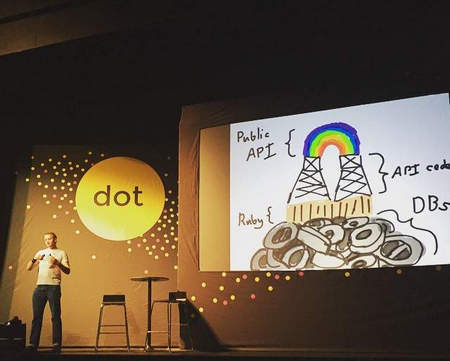 The Founder of KAT
Speaking of KAT, its founder, Artem Vaulin, should be mentioned anyway. Artem Vaulin, a 30-year-old Ukranian man, was going to Iceland with his wife and son for a holiday. Yet before reaching his final destination, Vaulin was detained in Poland after being charged with a four-count U.S. criminal indictment - money laundering, violation of several copyright laws, illegally disturbing movies and music worth £ 1 billion.
Vaulin also takes responsibility for a Ukrainian company called Cryptoneat that is supposed to be the cover of Kickass Torents and it is mainly used to launder money for KAT. However, this company gradually vanishes in the public view with Vaulin's arrest.
In May of this year, Polish authorities have released the alleged KAT founder on $108,000 bail for medical reasons but he isn't allowed to leave this country.
Is Kickasstorrents Back?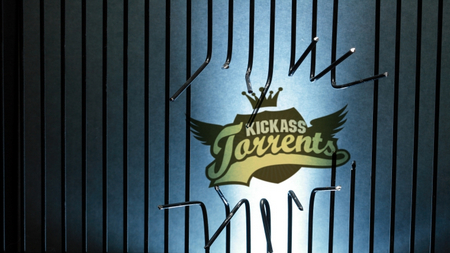 KAT Kickss Torrents
Now you still can find many sites with Kickass. domin name. Properly speaking, there are many mirror and clone KAT site popping up. It's hard to identify whether some of them originate from KAT torrent or being built by some people who want to attract traffic or for other bad purposes. Anyway, it's said that the original members of the KAT team have rebuilt Kickasstorrents website. Also, there are some other kickassunblock sites that have similar looks and have various files for sharing and downloading.
KickassTorrents Incident - A Fair Warning: Kickasstorrents will be a warning to other Piracy Sites. Kickass unblocked sites exist but there still are possibilities that you may fail to open them one day. Therefore, in case of the fate of KAT, it's advisable to find kickass torrent alternatives and download videos, music, movies and other files in a legal way.