How to Convert MPEG to FLV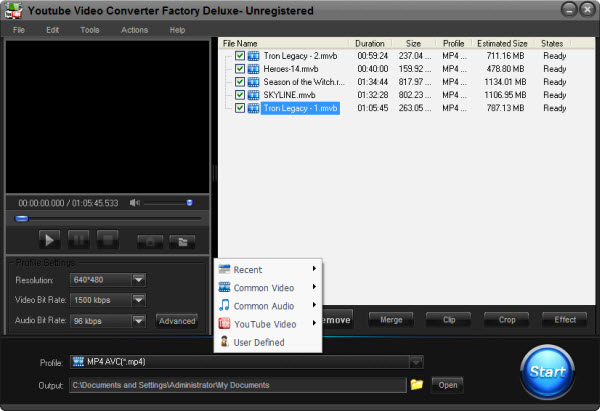 FLV is one kind of Flash videos, it is also known as the YouTube video format. Because FLV is widely used for web video playing; and it is the most popular format in YouTube videos. So there lies the requirement for sharing videos on YouTube. And HD YouTube video meets more needs. Commonly, most of the high-definition videos now are in MPEG format or MPEG encoder. MPEG is the professional HD video format for digital videos. Then, when you get a HD MPEG video and want to share with others on YouTube, how to convert MPEG to FLV is the problem you face and have to solve. But firstly, how to select the video conversion software for converting MPEG videos to FLV is the issue you have to clear.
How to Select the Video Conversion Software
Normally, the following tips which I use may be useful for all users to select all related software.
1. Easy to use. The software should be easy to control; a complicated operating display will make you feel bored. And no one wants to waste too much on getting the way to use one converter or learning the guide. 2. Supported format. The software should support the popular video format, even more. At least the target format we want. 3. Quality. The software should contain less bugs even no bugs and good quality of the conversion process such as fast converting speed and good image. 4. Update. The software should support update for improving. One converter with no updates almost the same as own one car with no insurance.
After getting a good converter, how to convert MPEG to FLV is easy for you now; next is the steps.
Steps of How to Convert MPEG to FLV
Even all converters may have the common steps to convert videos, there still have a little differences compare to each other.
Here I just take Video to YouTube Converter Factory Pro as an example. It is the professional software for YouTube (FLV) video converting. It provides fast conversion speed with high image quality and easy to use. The software also contains the advanced editing (merge, clip, crop and effect). But all advantages just cost $19.95.
Steps: 1. Download and install the software

2. Click "Add" to import videos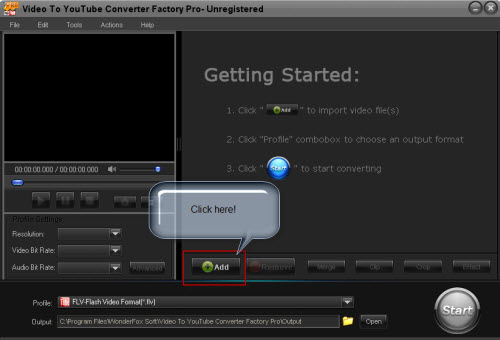 3. Select output format in "Profile" setting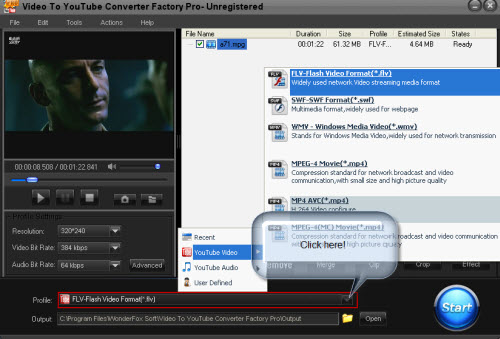 4. Click "Start" to begin converting process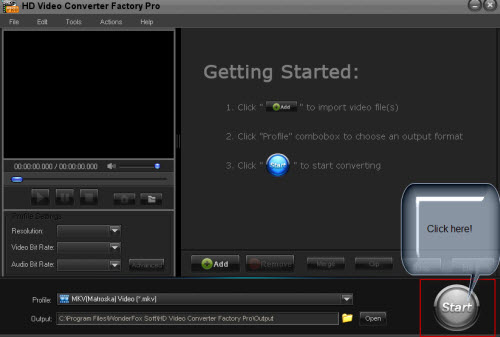 5. Open output profile to get the output video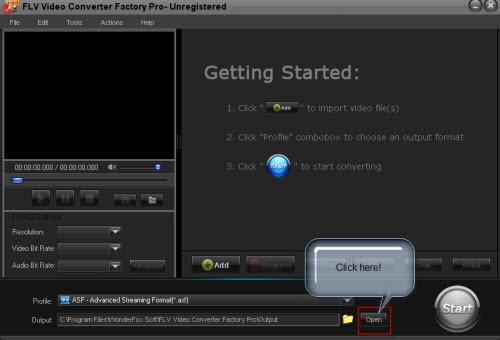 For more details just visit the Guide of Video to YouTube Video Converter Factory Pro.
Screenshot of Video to YouTube Converter