How to Convert DVD to Samsung Galaxy Note 5
Samsung Galaxy Note 5 News - Release Date & Features & Specs
According to information obtained by SamMobile.com, Samsung will host its second Unpacked event of the year at 11 a.m. ET on Thursday, August 13, at Lincoln Center in New York, to debut its new Galaxy Note 5 device, as well as Galaxy S6 Edge Plus.
What is new about the Galaxy Note 5? It's been tipped that the Note 5 will feature USB-C support, ePoP memory, 4GB RAM, Exynos 7422 processor, an Edge-style spin-off, and Google's new Android M operating system. Comparing Note 4, will there be any change in the phone screen? It's a special concern for those video enthusiasts. The latest leak suggests that we'll see the Galaxy Note 5 screen measuring up at 5.67-inches from corner-to-corner, keeping the Note-series in phablet territory. What's more, it's expected to carry Super AMOLED displays with a 2560 x 1440 QHD resolution.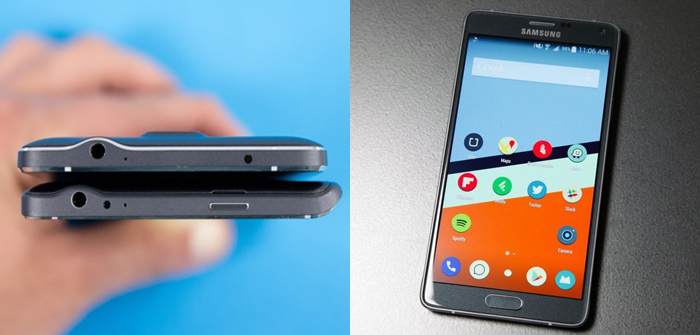 DVD to Samsung Galaxy Note 5
From above Galaxy Note 5 spec rumored, it is believed that watching DVD movies on the latest Samsung flagship smartphone will be a great enjoyment to you. Think about it. If you miss the films for theatrical release, when these films come out on DVD, watching DVD movies on Samsung Galaxy Note 5 time after time is more comfortable, even. However, any phone is not big enough to hold any DVD disc. And that's a problem for all of us. But a Samsung DVD converter, that would be different.
How to Convert DVD to Samsung Galaxy Note 5
Steps:
First, you need to download a Samsung DVD converter software. Check out how to choose the best Samsung Note 5 DVD converter in 2015. Here we select the top rated one to show you how to convert DVD to Samsung Galaxy Note 5.
WonderFox DVD Video Converter is the Samsung DVD converter recommended the most on the SamMobile. Not only the Samsung Note 5 DVD converter, but also the Samsung Galaxy S5 DVD converter (check out how to convert DVD to Samsung Galaxy S5), Samsung Note 4 DVD converter (check out how to convert DVD to Samsung Galaxy Note 4) and more. Samsung Galaxy Note 5 will have a bigger screen size than earlier models, and as such, will be better for movies.
Free download WonderFox DVD Video Converter to your Windows computer and start the program.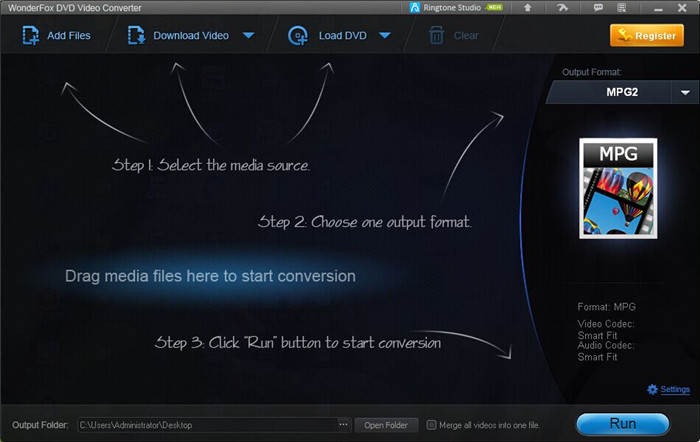 Second, after you insert a DVD disc into the computer DVD-ROM drive, back to the software interface and click the upper "Load DVD" button. Then it flashes right to you preloading the DVD content. And you'll notice that among the several titles there's a title ticked off. It is the main movie. You wouldn't have to consider other titles. This powerful Samsung Note 5 DVD converter is able to rip and convert any DVDs encrypted with CSS, region code, RCE, Sony ArccOS, UOPs, and Disney X-project DRM techniques. DVDs released by MGM, Paramount Pictures, Sony Pictures Entertainment, Warner Bros Pictures, Universal Pictures, 20th Century Fox and The Walt Disney Company are all supported.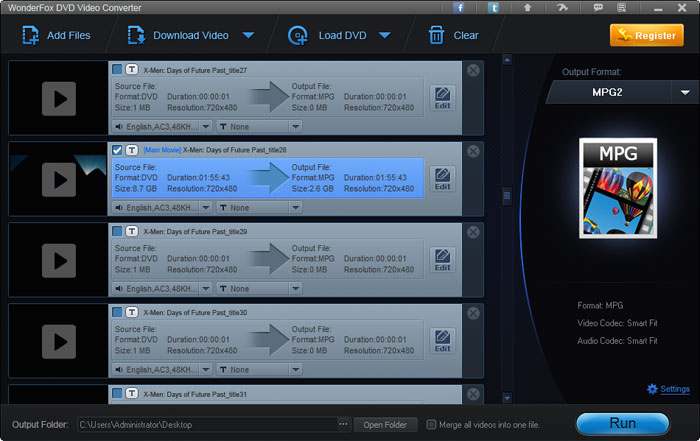 Third, on the right side of the Samsung Note 5 DVD converter, set the output format as "Samsung Galaxy Note 5". The format box will be displayed immediately after you click the profile(format) icon. Pick out what you want.
Last, control the DVD movie parameters in "Settings" or keep the defaults. Finally, it's just a matter of pressing button Run.
Now check the output DVD movie on your computer. To watch DVD movies on Samsung Galaxy Note 5, then connect your Note 5 to computer using the cable and do streaming. In the example, I converted DVD X-Men: Days of Future Past to Samsung Galaxy Note 5 successfully. What surprises me is that the DVD copy was without flaw, almost without loss of quality. Similarly, you can rip and convert any DVD you'd like to watch on your Samsung Galaxy Note 5 by following the simple steps. Just enjoy your DVD-on-Note-5 time!
Related Resource
Related Software (Time-limited Offer Today)
Special Offer: WonderFox DVD Video Converter
Want to enjoy a complete movie night with your family instead of waiting long time for conversion? WonderFox DVD Video Converter is the best choice, which provides one-stop total solution to Rip DVDs (Disney, Paramount, Sony Included), Convert videos, Download online videos, Edit and Play movies/video with excellent performance.