Your installer of HD Video Converter Factory Pro will start downloading automatically.
If it doesn't, restart the download.restart the download.
When your download is complete, run the installer and complete your HD Video Converter Factory Pro installation.
Find the downloaded installer faster in your browser: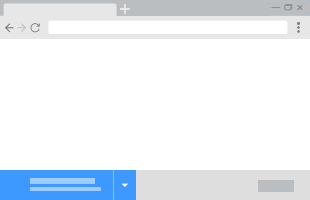 Chrome
At the bottom-left of the Chrome browser.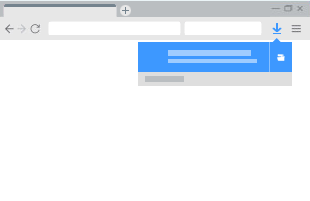 FireFox
In the FireFox browser's toolbar.
IE/Edge
Right below the browser window

100% Secure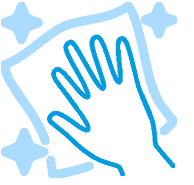 100% Clean
The software is completely clean; no bundled software, junks, and any possible threat.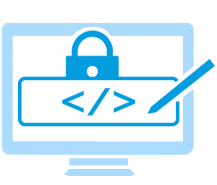 Code Signing Certificate
The software has been authenticated by Microsoft and has obtained the Microsoft Code Signing Certificate.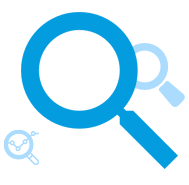 Security Scan
The software is scanned thoroughly in over 75 world-class security software before each new release. 100% security guaranteed.
While your installer is downloading, know more about the software and how-tos:

Get a full understanding of HD Video Converter Factory Pro and discover more features.

Learn about how to use all the features of the software to in your elements.

Catch up on every new feature and adjustment in the software. Good suggestions are welcomed.