Got Stuck in "Facebook Videos Not playing" Issue?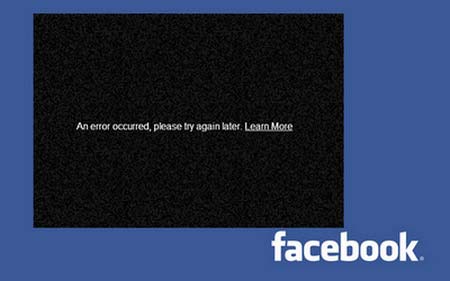 Facebook Videos Not Playing
Q: Okay so, all videos on Facebook used to work well, up until a few months ago, videos won't play Facebook for me at all. Also, today I uploaded a video of my son to Facebook and it uploaded but won't let me play it, it's just a black screen, nothing else. Any suggestions on this Facebook video problem?
Q: Recently Facebook videos stopped working. When I click on the video, it doesn't play. I use Google Chrome. Why videos won't play on Facebook, and how can I fix it?
Facebook video not working is a big worry, but a lot of times, you can solve the problem via simple ways by yourself. Here are a few solutions for your reference.
Hot search: Audio not being in Sync with Video | No Sound Problem When Playing Online | This Video is Not Available in Your Country
7 Methods to Solve "Facebook Videos Not Playing" Issue
Method 1: Refresh or Reopen the Browser
Many times, Facebook videos won't play may be caused by the page or the browser stop responding. The simplest solution is to refresh or re-open the browser.
Method 2: Reconnect to the Network
To ensure that your internet connection is in a good network speed, you can restart the router or ADSL modem and replay Facebook video.
Method 3: Clear the Browser Cache
Clearing the browser cache can re-read web page information to circumvent the Facebook videos not loading problem.
Method 4: Update Adobe Flash Player to the Latest Version
Method 5: Install the Latest Browser
In fact, now Facebook has switched to HTML5 for video playback instead of Flash. Therefore, download the latest version of the browser to enjoy playing HTML5 video on Facebook. In this way, you can solve many Facebook videos won't play problems.
Method 6: The Video Has Been Removed for Some Reasons
If you still can't play videos on Facebook, it is also possible that the original video was encrypted or deleted for some reasons. The easiest way to verify is to use another browser to see if the video plays normally.
Method 7: Download to Local for Offline Playback
If unfortunately, all the above solutions have no effect, then directly downloading Facebook videos to the local is the best solution. Free HD Video Converter Factory is a 100% free and clean video downloader for you to download Facebook videos.